Meet Sarah Kay Hoffman
---
I am a born entrepreneur.
Additionally, I have an incredibly diverse background in both my professional life and personal life that has lead to a deep passion for massive creation and sharing stories.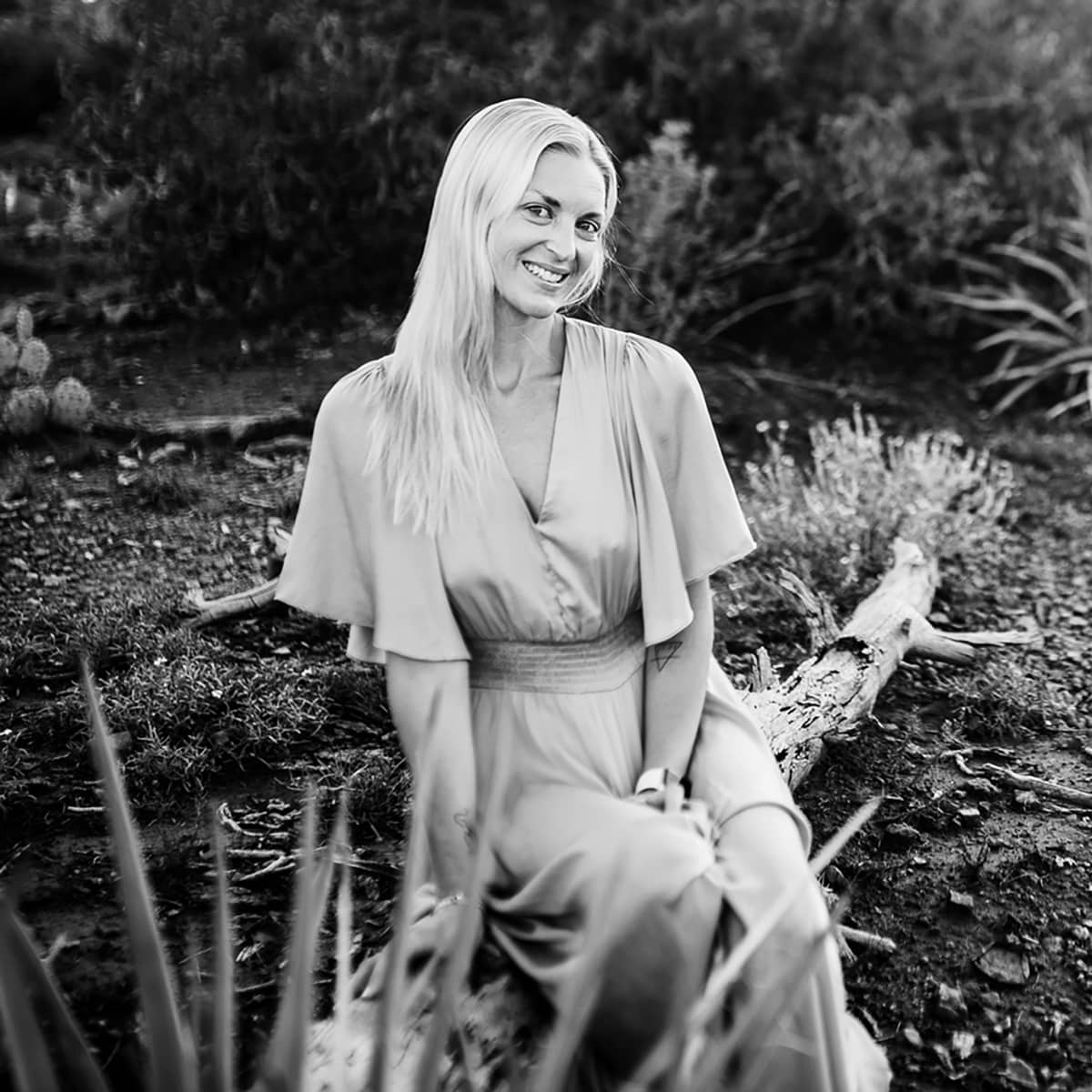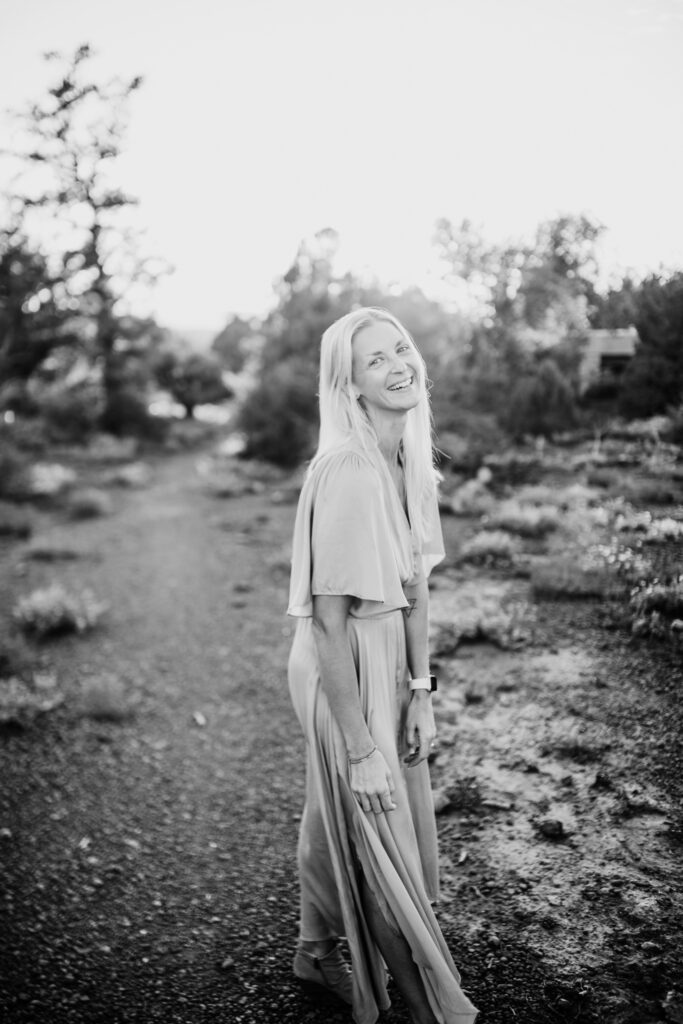 A GUTSY GIRL
---
I am the founder & chief Gutsy of A Gutsy Girl.
A Gutsy Girl was founded in 2012 as a way to connect with women worldwide who were also seemingly sitting in silence about all things IBS, IBD, infertility, and more. What began as an online journal documenting the day-to-day with one health issue after the next, would become less story-focused; more research and journalistic-based.
EXPERIENCE | PARTNERSHIPS| BRANDS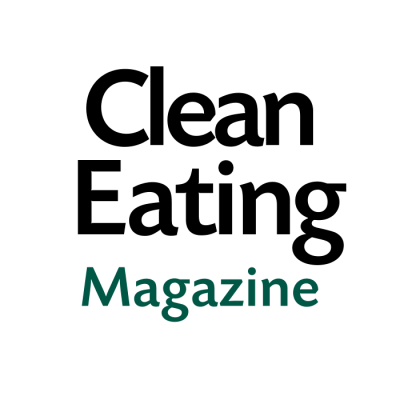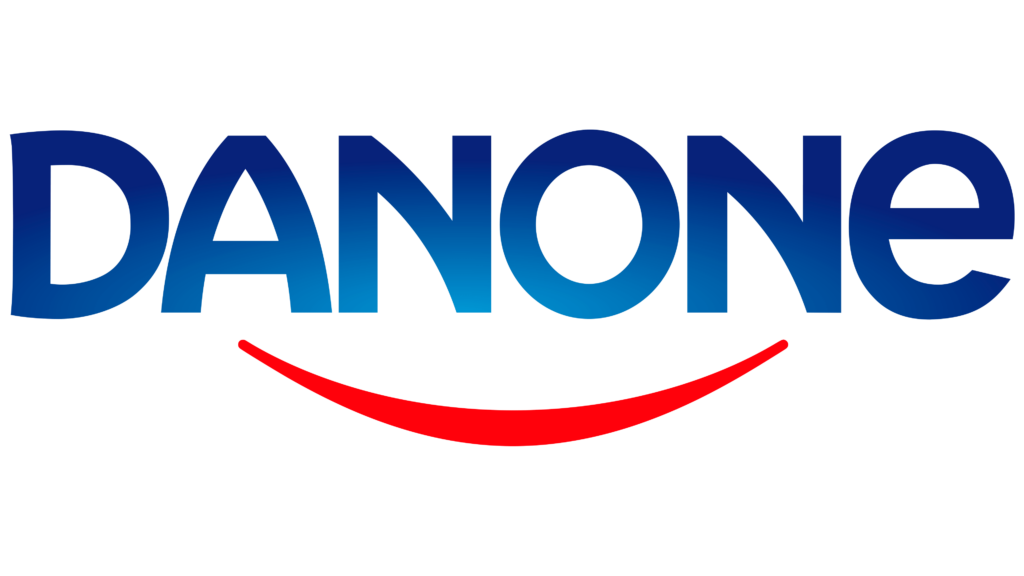 THYME ON MAIN
---
I am the co-founder of Thyme on Main.
Thyme on Main is a brick-and-mortar located in Southern Minnesota. It is home to: The Stay, The Event, The Studio, and The Bar on Main.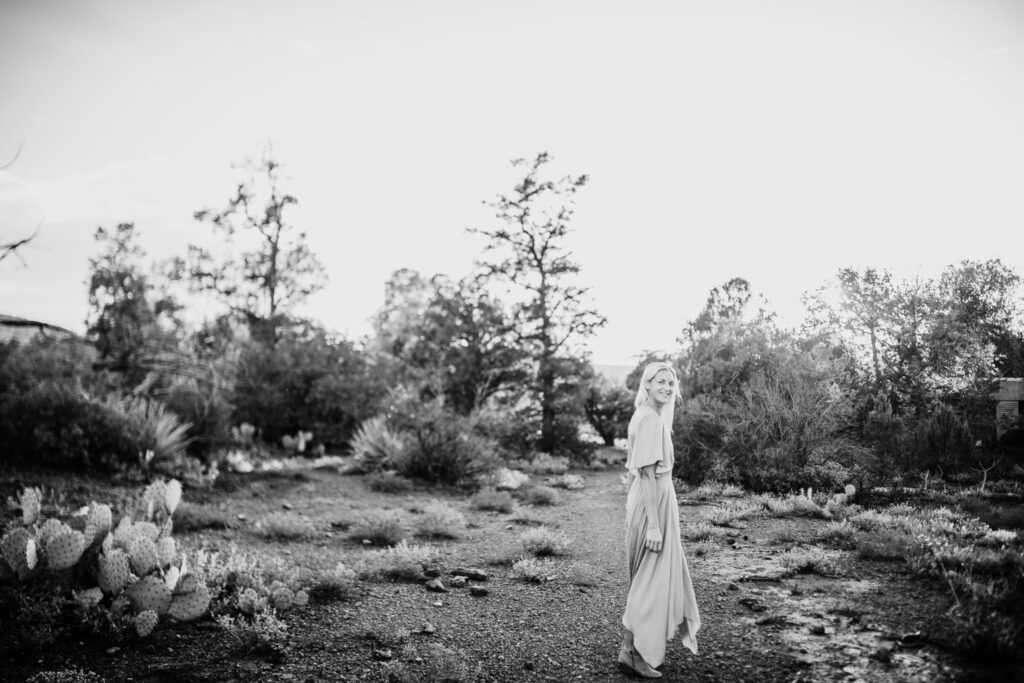 "Just be yourself, there is no one better."
—Taylor Swift