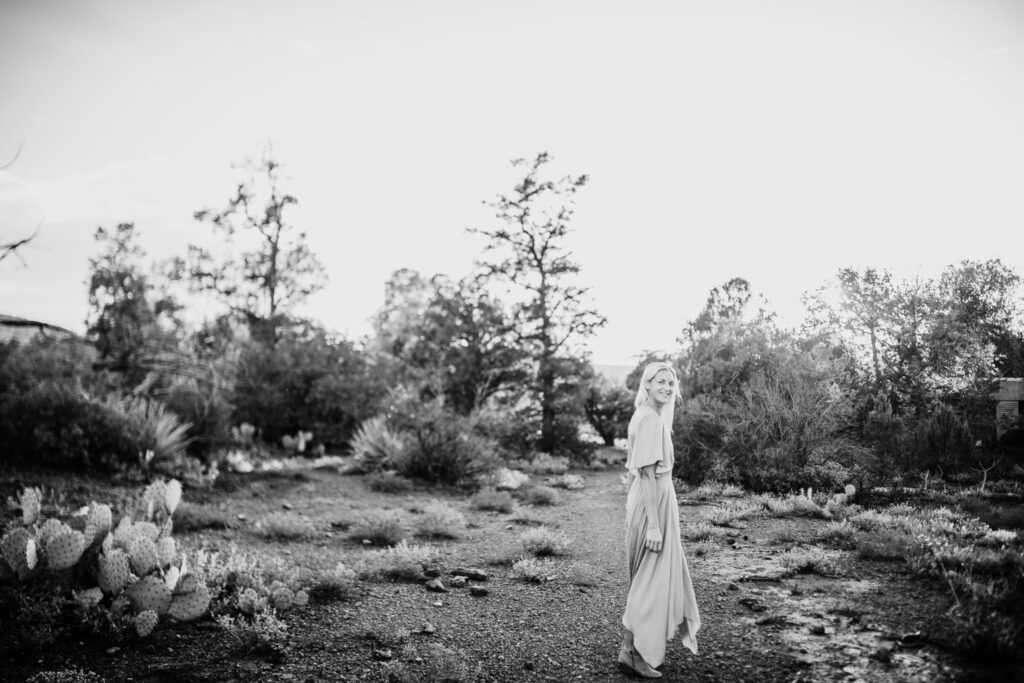 Hi, I'm Sarah Kay Hoffman…
….and when you think about the perfect "About Me" page, you might think paragraph upon paragraph of "About Me" information.
It's just not for me. And it's not who I am.
But this is who I am:
My name is Sarah Kay Hoffman. At one point or another I was diagnosed with: Colitis, "adrenal fatigue," a low-functioning thyroid, SIBO, anxiety, and infertility.
And while I was diagnosed with those things, I did not let them define me. Instead, I made lemonade from lemons.
Today I am healed from the things that once plagued me. Subsequently, I….

Created an entire business from all things gut health and gut healing with A Gutsy Girl.
And adopted three beautiful children from the foster care system. (We also have 2 Great Danes and a little Peekepoo; life is never boring.)
Found joy where I never thought it might exist; in a brick and mortar business.

I keep going, no matter what, because after I healed in 2018 my father passed away (in 2019) after a 1.5 year battle with Colon Cancer. The irony was not lost on me.
All the photos of me you see on this website were taken by my soul-sister, friend, photographer, and (brick-and-mortar) business partner, Makayla Rae.
I love writing, namely non-fiction and poetry, and I would rather live in sweats, jeans, and workout clothes than anything else.
My faith is strong, and I whole-heartedly believe that everything is beautiful in its time.
Thyme is my signature, which is inked on my inner right wrist, along with roman numerals III:Xi (see number 7).
There is nothing I can't or won't do if my mind is set on it (except clean the house, of course).
Not in my spare time (because there is no such thing), but in the time I make, I workout. Lifting heavy weights in heavy backpacks and doing things people think I "probably can't do," brings me so much delight.
I end this list at 11 because 11 is my number: 11:11 is something I see nearly every single day, consistently and constantly (to which I've also inked on my inner left arm).
I sure hope to hear from you and/or work with you in the near future!
Xox,
SKH